10.3.2020
Taitaja2020 Jyväskylä / Announcement concerning Coronavirus situation
Taitaja2020 Jyväskylä event organizer Gradia monitors the coronavirus situation and follows the instructions given by the highest authority in Finnish health care, Finnish Institute for Health and Welfare (THL), as well as the Ministry for Foreign Affairs of Finland.
Unfortunately, we cannot welcome visitors from the epidemic area to Taitaja2020 Jyväskylä event.
Gradia monitors the situation constantly.
Taitaja2020 event is organized between 11 and 14 May in Paviljonki Trade Fair and Congress center in Jyväskylä.
For more information, please contact:
Maria Linnavirta, Competition Manager, Taitaja2020 Jyväskylä, maria.linnavirta@gradia.fi, +358 40 341 6355
Erkki Mäntymaa, Safety Manager, Gradia, erkki.mantymaa@gradia.fi, +358 40 341 5117
You might be interested in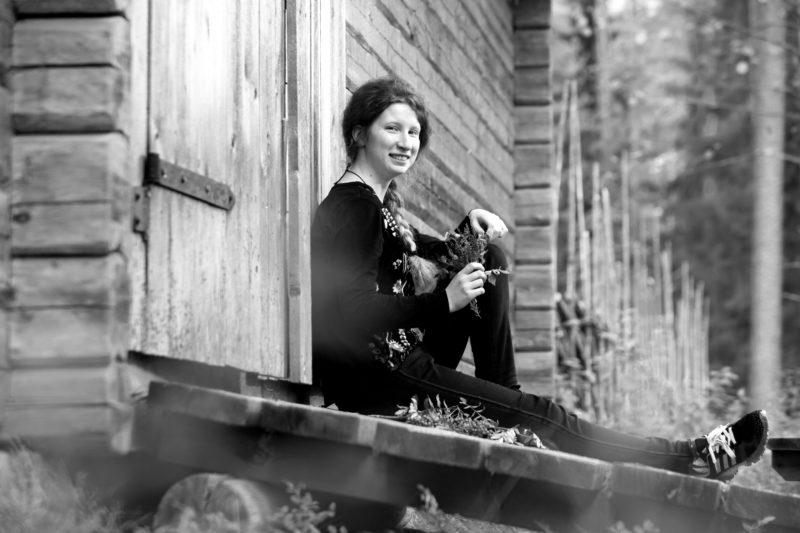 Taitaja2020 Jyväskylä event scheduled for May was cancelled because of […]
Taitaja2020 Jyväskylä event cannot be organized in May because of […]
Taitaja2020 Jyväskylä event offers special program for international guests. Taitaja […]