13.11.2019
Such a Fabulous Experience I Can't Put It into Words
Taitaja, the Finnish National Championships in Vocational Skills, provides a unique opportunity for competing and developing your set of skills, as well as gaining unforgettable memories. Here, a few Taitaja competitors from previous years tell about their experiences in the competition.

Melissa Kuisma, a competitor in Fashion Technology in Taitaja, Euro Skills and World Skills in 2017-2019, says she has developed better time management skills both in competitions as well as her everyday life. She has also learned to recognize what her own strengths and weaknesses are, and to work to achieve her goals and dreams.
The greatest of all was to see the dress I had made in Taitaja 2017 on TV at the President's Incependece Day Reception!

Melissa Kuisma
Sanni Pekkanen, a Taitaja competitor in Beauty Therapy in 2018 and 2019, states competing has made her believe in herself, excel herself and learn to spur other people on. The best memory for Sanni is the feeling after completing each task in the competition.
The feeling when you and all the other competitors have given your everything and the jury of experts smile and congratulate you for finishing another task.

Sanni Pekkanen
Taitaja competitions are not just about learning but making new friends and connections, too. Eemil Ahonen tells the most memorable thing for him was The Taitaja 2018 Soiree with other finalists in Särkänniemi amusement park. Eemil participated in IT / Software Applications in Taitaja and WorlSkills competitions. Eemil says the experience was so fabulous he can't put it into words.
I'd participate again if I could.

Eemil Ahonen
Satu Savilahti, who graduated from Gradia as a practical nurse with a double degree in 2016, says she has competed twice in Taitaja. The first time her competition came to an end in semifinals, but the second time, she and her partner in the competition made it to the finals and won a gold medal in national championships. Satu recalls how contestants supported each other and were happy for each other's success. She encourages everyone to take part in the competition. Participating in the competition helps finding one's strengths and builds up professional confidence.
I gained plenty of courage and stress tolerance. My self-confidence is now on a new level and I now hold this occupation in greater regard.

Satu Savilahti
In Taitaja, the Finnish National Championships in Vocational Skills, you will compete for the title of National Champion in your vocational field. Taitaja2020 semifinals are held in January 2020.
You might be interested in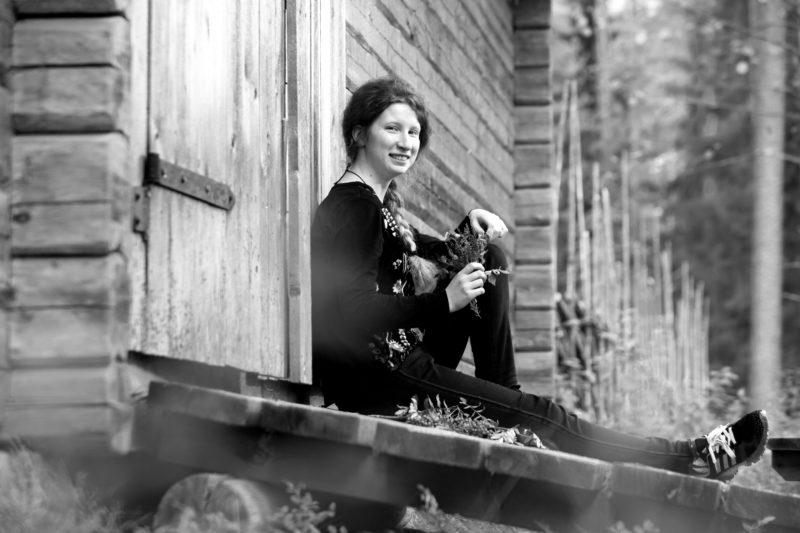 Taitaja2020 Jyväskylä event scheduled for May was cancelled because of […]
Taitaja2020 Jyväskylä event cannot be organized in May because of […]
Taitaja2020 Jyväskylä event organizer Gradia monitors the coronavirus situation and […]