5.3.2020
International Program of the Taitaja2020 event
Taitaja2020 Jyväskylä event offers special program for international guests. Taitaja is a venue for students, working life, teachers and international network. During the event, you can form useful networks and gain more competence in topical seminars – and most importantly get inspired and enjoy!
Taitaja Skills International Seminar with social events gives great opportunities to hear more about the Finnish and international VET topics as well as build contacts with colleagues from near and far.
International Seminar
Wednesday 13 May 2020, International Seminar at Jyväskylä Paviljonki, Congress and Fair Trade Centre, 3rd Floor, Meeting room K305 Alvar, from 10 am to 2 pm.
Theme: Envision the Future – Future-proof VET

What if the future is not like we have predicted? What if everything turns upside down? How can we prepare our students to face the unpredictable and surprising changes of the future?
Registration to the International Seminar
Get-Together
Tuesday 12 May 2020, at Savutuvan Apaja from 5 to 10 pm. Meeting at Jyväskylä Lutakko Harbour at 17.00, Satamakatu 8, Jyväskylä.
Event program includes cruising on the Lake Päijänne, a three course dinner menu and a transfer to the city centre by bus.
Etrance tickets
The main venue of the Taitaja2020 event is Jyväskylä Paviljonki, Congress and Fair Trade Centre closely situated to the City Centre and Travel Centre.
Join us and enjoy!
You might be interested in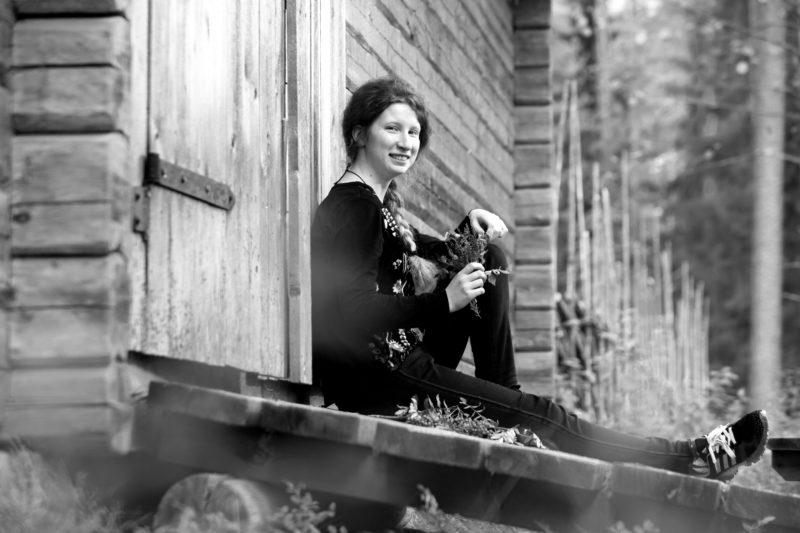 Taitaja2020 Jyväskylä event scheduled for May was cancelled because of […]
Taitaja2020 Jyväskylä event cannot be organized in May because of […]
Taitaja2020 Jyväskylä event organizer Gradia monitors the coronavirus situation and […]