27.2.2020
Future Experts Proceeding to Taitaja2020 Final in Jyväskylä
In Taitaja, the Finnish National Championships in Vocational Skills, students compete in their own vocational fields. In January, almost 1500 competitors participated in Regional Qualifier Competitions nationwide. Of these, approximately 350 participants will continue to the Taitaja Jyväskylä National Qualifiers that will be held on 11th – 14th May 2020.
In Taitaja2020, there will be about 50 different disciplines and skills demonstrations in the fields of Construction Technology, Catering Services, Transportation and Logistics, Services, Information and Communication Technology, Manufacturing and Engineering Technology. These also include TaitajaPLUS Inclusive Skills Competitions in which students with special needs compete for championships in their study fields. Upper comprehensive school pupils have their own Taitaja9 Crafts Competition Finals in Taitaja2020.
"Competing in Regional Qualifier Competitions has increased the students' competence. Now we know who the top of the disciplines are, and training for the Finals can begin", Competition Director Maria Linnavirta says. For students Taitaja provides a launch pad for their future, whether it be their careers or possible participation in EuroSkills or WorldSkills. Ms Linnavirta's message to all competitors is "It is excellent that you have entered the Taitaja Competition. Everyone will do their best when going head-to-head against the other most skillful persons in their field. All the best for training and the competitions!"
Taitaja offers the competitors an outstanding experience and further vocational skills. In the Finals, young finalists expect to perform well, make new contacts and to enjoy a cheerful atmosphere. "I'm looking forward to seeing the accomplishments in other disciplines and to make new friends. Besides, I hope that everyone is in high spirits and cheering for others." says Noora Kekkonen, a Media Technology finalist from Gradia. A Restaurant Cooking finalist Krista Eteläkari from Gradia is looking for new challenges, productive co-operation, feelings of accomplishment and satisfaction for having done one's best.
Several related events can also be found at Taitaja2020, which is open for everyone. There is e.g. Career Arena for promoting future education and career opportunities as well as networking events, expert seminars and special days with practical themes for comprehensive school pupils and pre-school age and daycare children. Taitaja2020 Jyväskylä expects to have 40 000 visitors. The Patron of Taitaja2020 is Minister of Education, Ms Li Andersson.
Taitaja2020 Jyväskylä event is organized by Jyväskylä Educational Consortium Gradia and its partners. Gradia is one of the largest vocational upper secondary education providers in Finland. The previous time Jyväskylä held the National Finals in 2012 attracting 42 000 visitors.
Taitaja2020 is the biggest annual vocational education event in Finland. Skills Finland, the parent organization of Taitaja, with a firm commitment to developing Taitaja Events also trains and sends the Finnish National Team to international Skills Competitions.
#taitaja2020 #envisionthefuture
You might be interested in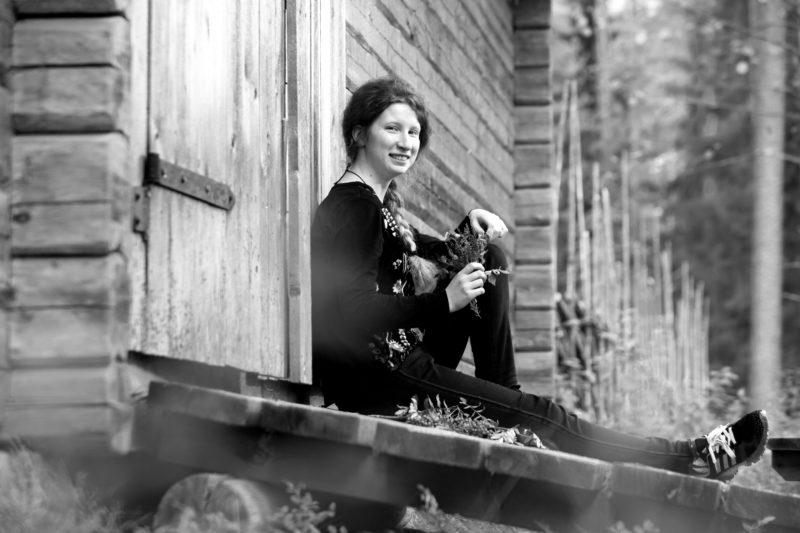 Taitaja2020 Jyväskylä event scheduled for May was cancelled because of […]
Taitaja2020 Jyväskylä event cannot be organized in May because of […]
Taitaja2020 Jyväskylä event organizer Gradia monitors the coronavirus situation and […]