11.2.2020
Close to 1500 Vocational Students Compete in Taitaja2020 Regional Heats 27 – 31 Jan
In Taitaja, the Finnish National Championships in Vocational Skills, students compete in their own vocational fields. In January, Regional Qualifier Competitions are held in a wide variety of skills areas across Finland. Competitors who achieve the highest marks across all national qualifiers will be invited to compete a­t the Jyväskylä Final.
The regional heats, with almost 1500 participants in over 30 localities, take place between 27 and 31 January 2020. The Regional Competitions are organised by Vocational Colleges around Finland together with other educational organisers and business companies. The results will be published on the Taitaja Website on week 7.
Eight best of the best trainees are selected from regional heats to compete in the Taitaja Jyväskylä National Qualifiers 11th – 14th May 2020. There, approximately 500 students compete at the highest level in their chosen skills. Students will compete in about 50 different disciplines and skills demonstrations in Construction Technology, Catering Services, Transportation and Logistics, Services, Information and Communication Technology, Manufacturing and Engineering Technology. These also include TaitajaPLUS Inclusive Skills Competitions in which students with special needs compete for championships in their study fields. Lower secondary school pupils have their own crafts competition finals in Taitaja2020.
Several related events can also be found at Taitaja2020. These include Career Arena – a hub for students, schools and colleges, and businesses, networking opportunities, expert seminars as well as special days with a practical theme for comprehensive school pupils and pre-school age and daycare children. Open for everyone and free of charge, Taitaja2020 is the biggest annual vocational education event in Finland. The Patron of Taitaja2020 is Minister of Education, Ms Li Andersson.
Taitaja2020 Jyväskylä event is organized by Jyväskylä Educational Consortium Gradia and its partners. Gradia is one of the largest vocational upper secondary education providers in Finland. The previous time Jyväskylä held the National Finals in 2012 attracting 42 000 visitors.
Skills Finland, the parent organization of Taitaja, with a firm commitment to developing Taitaja Events also trains and sends the Finnish National Team to international Skills Competitions.
You might be interested in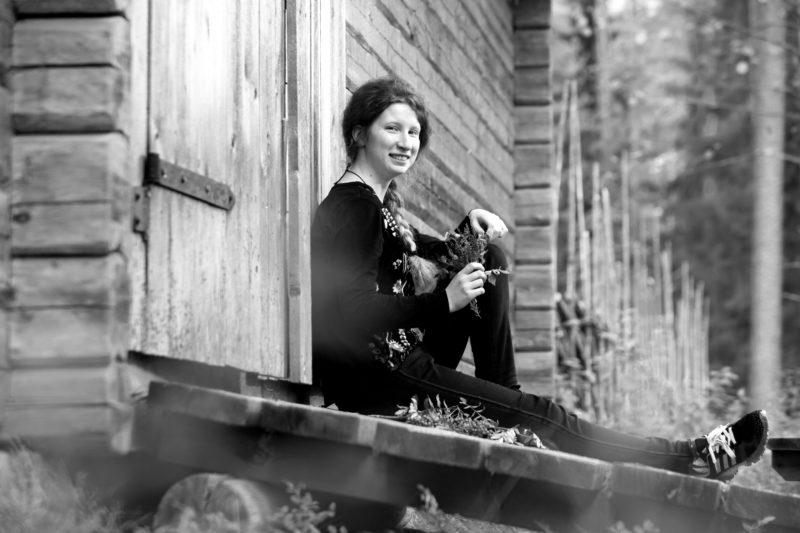 Taitaja2020 Jyväskylä event scheduled for May was cancelled because of […]
Taitaja2020 Jyväskylä event cannot be organized in May because of […]
Taitaja2020 Jyväskylä event organizer Gradia monitors the coronavirus situation and […]